anthropologie//
i remember the first time that i stepped foot into an anthropologie store- i was living in santa barbara california, and during a walk up state street with my sister, happened upon it, most likely sometime between 2002 and 2003.
i remember the scent, and the feeling of being visually overwhelmed with its distinct and rare uniqueness.
i had never seen anything like it before, and that experience of its newness and profound beauty would inspire me for years to come.
many years later, i was given the opportunity to combine my love and artistry as a photographer with this brand that i had known and loved for so long.
my time working as the photographer for anthropologie here in san diego will forever be regarded as one of the highlights of my professional career.
outside of the obvious beauty in product and visual display, and the opportunity to be creative without limitation, the biggest take away from this season of my life, by far, are the friendships with the women that i have had the chance to meet and work alongside.
its been an absolute honor to get to know each of you and to photograph you.
and as this door closes softly behind me, i can hear the creek of another opening wide before me.
an excerpt from my instagram page:
"i've wanted to say something about the work i do for @anthropologie for quite some time now, i think in the chaos and coordination of my day to day, and the overwhelming and obvious beauty that spills over my role as photographer to such an amazing brand, my own experience is often hushed and the true beauty of the imagery is never spoken or heard// these women, the women i work amongst, beside and behind, the personal connections and interactions that i've become privy to, the car rides to locations, sometimes laced in music and laughter, sometimes laden with confidentiality and spoken secrets. i've been shown insecurities where i wouldn't have guessed they live and confidence that is nothing short of contagious. discussions of loss; loss of love, loss of life, loss of marriage, family, home and conversations of gain- new love, new life, new marriage, family, home. deceit and betrayals, victories and celebrations. a dear friend of mine, also a photographer once said to me, "you know our job in large part is that of a therapist"- and all of these years later, those words still ring so true. to photograph someone, to truly capture the essence and the spirit that makes that person unique and individual is more times than not the unearthing and unveiling of the layers of life that have built up over them in the weeks, months and years before you're standing there together, opposite sides of the camera. vulnerable, yet ready to be seen for who you are and what you are capable of becoming// ready to be seen by the world around them but often times more importantly ready to seen by themselves for the first time in a long time. "
a special thank you to home office for these added opportunities to shine and feel loved//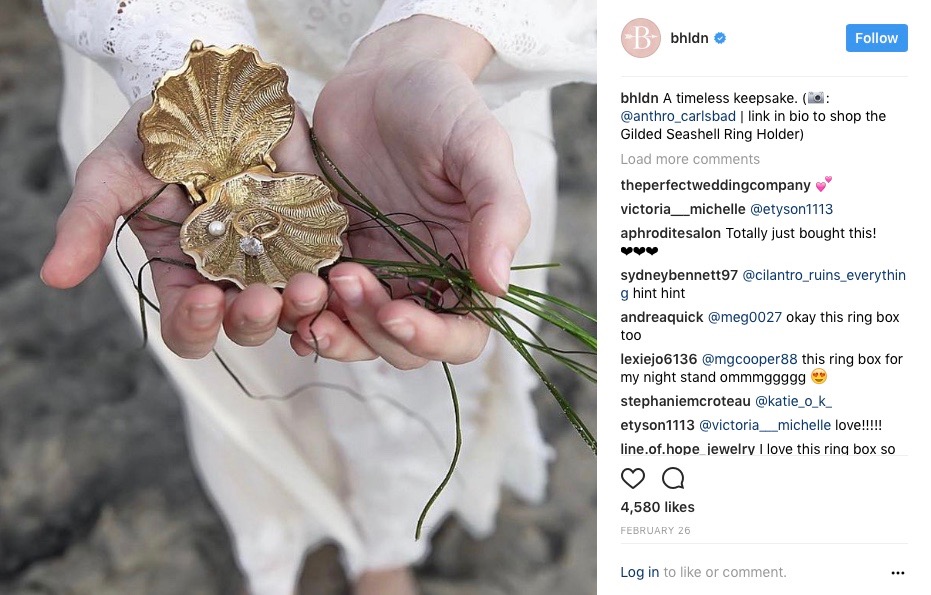 june and july//
as promised, our summer has been filled with adventure, travel and celebration, large group gatherings,plenty of tradition and excursion with bits of quiet and rest sprinkled throughout. my mother turned seventy years old at the end of june, so my sister and i spent the weekend celebrating with her in arizona. we spent time together just the three of us that we realized only then that we hadn't in years. we drank margaritas, laughed like schoolgirls and floated our way down the verde river hand in hand. days after, i was fortunate to have the opportunity to celebrate the engagement of two dear friends over a long weekend at our house, filled with much needed girl talk and inspiration galore. anthony, the boys and i hosted our fifth annual fourth of july weekend with the greatest friends and family that we could ever imagine having. backyard cookouts,boat rides, bonfires and sparklers that lit up the sky nearly every night. ten days later, we would travel across the united states, taking a train from los angeles to new york while making two overnight stops in new mexico and illinois for a good nights rest. we spent time on lake george nestled deep in the adirondacks, spending time with family members we hadn't seen in years, making memories that are sure to last a lifetime, before flying to florida and eventually home again.
we picked right up where we left off here, spending our days at the beach, and our nights eating outdoors, slowing down the pace and allowing time to just be, before the school year starts again and the next season is upon us all.
disclaimer// i did my very best to document pieces of it all, but then of course i was living it; seeping in it and letting it soak so deeply into me that i'll remember its taste, scent and feel for months to come. summer.
a long time coming//
a long time friend of mine offered me the opportunity to photograph her family last week, a family who have come together from quite literally around the world; something that i've been dreaming of doing since she did the same for me about a year and a half ago.
stacy has photographed my little family of four a number of times, and though those images are some of my closest held treasures,
the imagery she gave me of my extended family while celebrating my fathers seventieth birthday two junes ago are likely the most valued of all.
those images are irreplaceable and invaluable to me.
my intention was to capture even an ounce of the beauty and joy that this family exudes
and my greatest hope is that i've in some way
returned a favor to her unlike any other.
summer starts//
it's a sure thing that by the time the daylight extends itself to nearly nine o'clock in the evening, that the summer season has officially begun. for us, summer is a time for adventure, travel and celebration, large group gatherings, tradition and excursion// but also a time for rest. a time to slow down the sprint of daily life to a slow crawl- to sleep in late, to enjoy fresh local foods and revel in their preparation. a time to share a crisp bottle of white on my back porch with a neighbor, and stay put until the toads start humming, the crickets starts chirping and the chickens put themselves to bed for the night. a time to reconnect with family and friends and disconnect with the chaos of the world swirling around us. my challenge to myself is to bring the season into our home and our daily lives as much as possible, to truly live summer this year. here's to the start//
---
third annual spring break road trip// are we there yUT?
so we packed it up and we headed out once again, open roads, and what felt like endless possibilities.
never had we been to utah, and there was so much to be seen. we drove and drove and drove- until we arrived at every stop on our list.
there was a fine line between exhaustion and exhilaration that week , but the beauty overwhelmed us and we allowed it to;
we soaked it up, drenched ourselves in it, swam in it, drank it-
and then fell into our beds each night, two queen beds to a room, for the six people with the largest hearts i know// we watched the modern family nightly, while the kids laughed and while kelly and i drank a beer and we all drifted off to sleep, just to wake and do it all again the next day.
a huge thank you to the incredible sponsors without whom this trip wouldn't have been possible:
- also, you should take a look at my sister kelly's version of this same trip by visiting her website kellyswedaphotography.com
---
easter//
a quieter, smaller scale easter then any other i can remember- but lovely all the same
naturally dyed chicken eggs from the coop were my personal highlight- fistfulls of chocloate for the boys was likely theirs
___
pickled beet eggs// farmers market salad
a simple spring inspired salad, using our surplus of fresh eggs in a new and delicious way
my pickled beet egg recipe:
-a handful of hard boiled and peeled eggs
-three organic beets
-white vinegar
-sea salt
-cracked pepper
combine all ingredients in a sealed glass jar and allow to cure for five-seven days, remove eggs and beets from the jar, slice and serve alongside fresh farmers market greens
---
round here// early spring
the weather is changing, what seemed to be endless days and nights filled with rain and shadows have parted ways, making room for the sun and its much needed warmth.
seems seasons are changing around here in more ways than one. our oldest son turned thirteen years old last month and with his newly acquired age aquizition comes a slew of emotions, both big and powerful, reminiscent of days gone too soon and somewhat apprehensive of the days soon to come.
if there is one take away from the reality of thirteen years passed in the blink on an eye, it's to slow down. to soak it in,
and to live by the rule that these are and will be in near retrospect, the very best days of my life.
---
year in review// 2016
i suppose there really isn't a way to completely describe ones life experience, spread thinly though the passing of twelve months-
but if i were to attempt to do just that, it would be like this;
chaotic, swirling beauty paired with depths of darkness i had never seen before- a heart broken// rebuilt, stronger and fuller, healing
unexpected travels and vast opportunity
growth, in mindsets and bodies alike
business, thriving
family, everything
family, everything
me, alive// fully alive
--- this here is a documentation of the past twelve months of my life- bits and pieces, some months apart, some minutes- some work, some not-
i share it this way because i live it this way, with the lines blurring and the colors bleeding into one another, my work and my life, one in the same