Using photo editing software can be a daunting task, especially for those who have never used it before. But not to worry! There are plenty of great options available that make it easy even for beginners to make simple edits and adjustments to their photos. Here are some of the best photo editing software for beginners:
Adobe Photoshop Elements
Adobe Photoshop Elements is one of the most popular and well-known photo editing programs, and for good reason. It's a powerful yet user-friendly program that makes it easy to make changes to photos without having a deep knowledge of advanced image manipulation techniques. It also includes features such as automated processes for cropping and resizing photos, automatic red-eye removal, and more.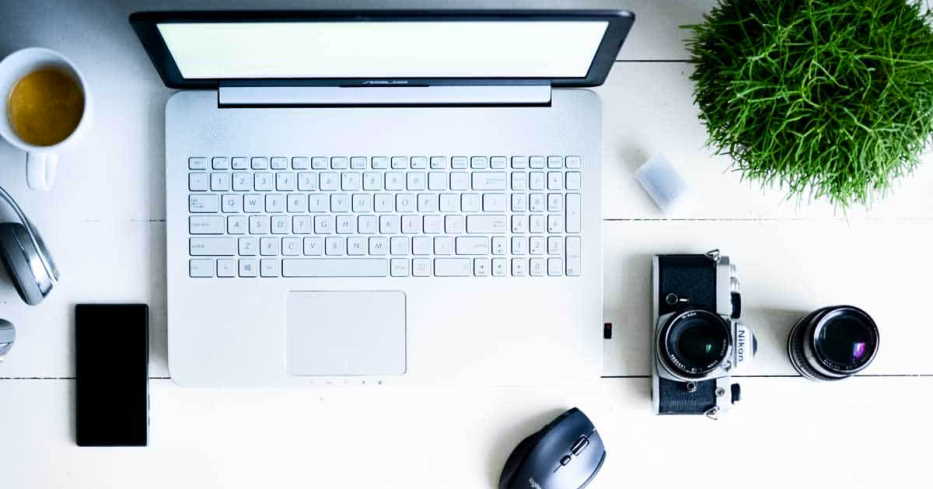 GIMP
GIMP is a free open-source photo editing program that's great for beginners. It has a wide range of features, including basic photo adjustment tools such as curves, levels, and hue/saturation controls. It also supports layers, masks, and filters so you can easily make complex edits.
Paint.net
Paint.net is a simple, yet powerful photo editor for Windows users. It has all the basic editing tools you would expect from a photo editing program and allows you to do everything from retouching photos to creating image montages. It also has support for layers, special effects, and drawing tools, making it great for beginners who want to get creative with their photos.
Fotor
Fotor is a free cloud-based photo editing program that's available on all major platforms. It has an intuitive interface and supports all the basic features you need for quick, simple edits like cropping, resizing, and color correction. It also has additional tools such as collage makers and photo filters for those who want to get a bit more creative with their photos.