We all know that summertime is the perfect time for a beach photoshoot. The sun is shining, the water looks amazing, and we finally have our bodies out of hibernation mode! However, if you're like most people, you probably don't feel too confident about your beach photography skills. Luckily, we've got some great tips to help you get the perfect photos every time.
Key things to get a good photo
Plan ahead
Before you even set foot on the beach, it's important to plan ahead for your photo session. Think about the type of photos you want to take and what time of day you'll get the best lighting. It may also be beneficial to scout out a few different areas at the beach so that you can have some variety in your photos.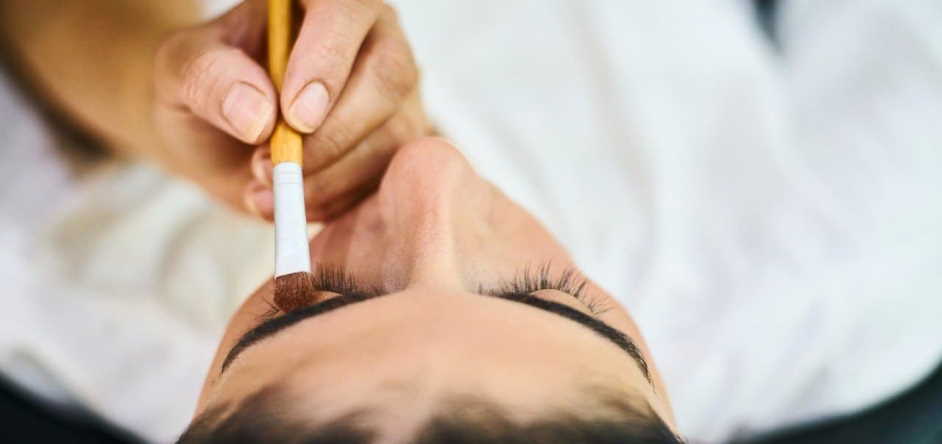 Choose the Right accessories
Beach photoshoots are all about having fun, so don't forget to bring along some beach-appropriate accessories! For example, you could bring a colorful beach towel or a fun floaty that could double as a prop. You can also bring a cool hat or sunglasses for some extra style points.
Select the perfect pose
The key to a great beach photoshoot is to capture the moment in a way that looks natural and relaxed. Don't worry too much about posing, but try to find poses that look effortless and allow you to show off your body. Think of it as an expression of who you are and the kind of energy you want to convey in your photos.
Use lighting to your advantage
The light at the beach can be tricky, but it can also be used to your advantage. Try playing around with different angles and see what looks best. You may also find that a reflector is useful for adding some extra brightness or depth to your photos.
What to wear for a beach photoshoot
When it comes to beach photoshoots, it's important to consider what to wear. Comfort and style should both be factors when selecting an outfit for your beach photoshoot. Keep in mind that you will be spending a lot of time outside so clothing should provide enough coverage from the sun. Here are some suggested items for your wardrobe:
Lightweight, breathable fabric: Choose materials like cotton, linen or rayon for your beach photoshoot. These fabrics will be lightweight and comfortable in the summer heat.
Simple yet chic tops: Keep it simple when it comes to tops for your beach photoshoot. Opt for solid colors and choose between a t-shirt, tank top or blouse.
Flowy bottoms: Consider wearing airy bottoms like shorts, skirts or yoga pants for your photoshoot. You can dress them up or down with sandals and stylish accessories.
Swimwear: If you want to take some shots in the water, swimwear is the way to go. Try wearing a one- or two-piece suit with a cover up for extra coverage.
Accessories: Don't forget accessories! Sunglasses, hats, jewelry and headbands can all add dimension to your photoshoot. Have fun with it and don't be afraid to experiment with different looks.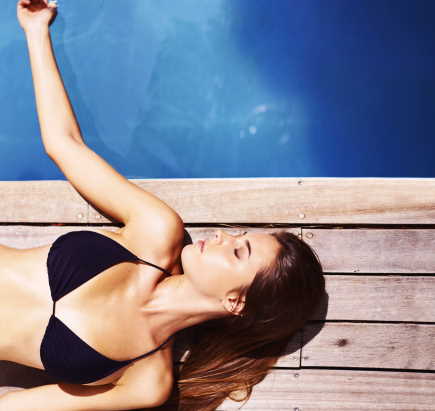 How to pose for beach photoshoots?
When posing for a beach photoshoot, the most important thing to keep in mind is to keep it natural. Choose poses that feel comfortable and show off your personality. One of the best ways to do this is by leaning into the shot just slightly, with your hips tilted towards the camera. This will bring out your curves and make you look more comfortable and confident. You can also try crossing your ankles and bending one leg to create an interesting angle.
Another great way to pose is by taking advantage of the beach landscape. Have your photographer capture you in front of a sand dune, with the sun setting behind you for a truly stunning shot. If there are trees nearby, you can lean on them, or even wrap your arms around one. Using the landscape helps to add interest while still showcasing you as the star of the photo.
For a fun and flirty look, try laughing or smiling with your eyes closed, as this will make great shots that capture your joy. Additionally, if you're wearing something that is flowy or delicate, try twirling around and making playful gestures. This will help bring out the beauty of your clothing while also adding a bit of fun to the photos.