One key way to ensure that your wedding album is timeless is to choose photographs that feature the classic elements of a traditional wedding. This includes photos of the ceremony, bridal party, family and friends, and the reception.
Additionally, take advantage of unique photo opportunities such as shots of the bride and groom together or posed with props or other scenic elements. You can also opt for a more modern approach to your wedding album by incorporating creative poses and angles into your shots. Whatever the style, try to capture images that have strong composition and evoke emotion.
Another way to make sure that your wedding album is timeless is to select an album design that will stand the test of time. Choose high-quality materials and classic color schemes that will keep your album looking crisp and beautiful no matter how many years have passed. And, of course, be sure to include details such as the couple's names, wedding dates, and any other special memories you want to remember for years to come.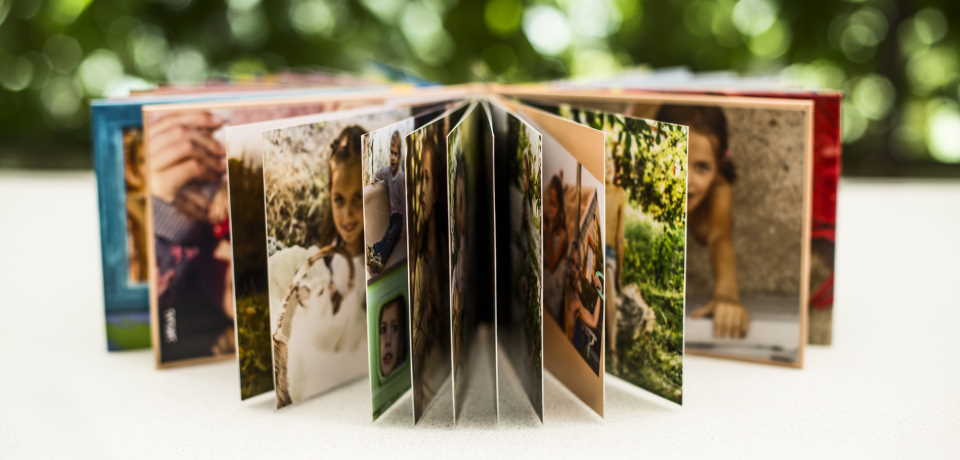 Strategies for organizing your photos in an attractive way
Group Photos Into Categories
Take the time to group all of your photos into categories such as family, travel, nature, etc., so you can find them easily when you need them. This will also help you keep similar photos together and create a more attractive presentation overall.
Use a Photo Editing Program:
Using photo editing software such as Photoshop or Lightroom can help you make more creative and attractive photo albums. These programs allow you to enhance your images, add text, create collages, and more.
Use Photo Collage Apps:
If you don't have the time or expertise for manual photo editing, there are many apps available that will do it for you. These apps allow you to quickly create attractive collages by combining multiple photos into one image.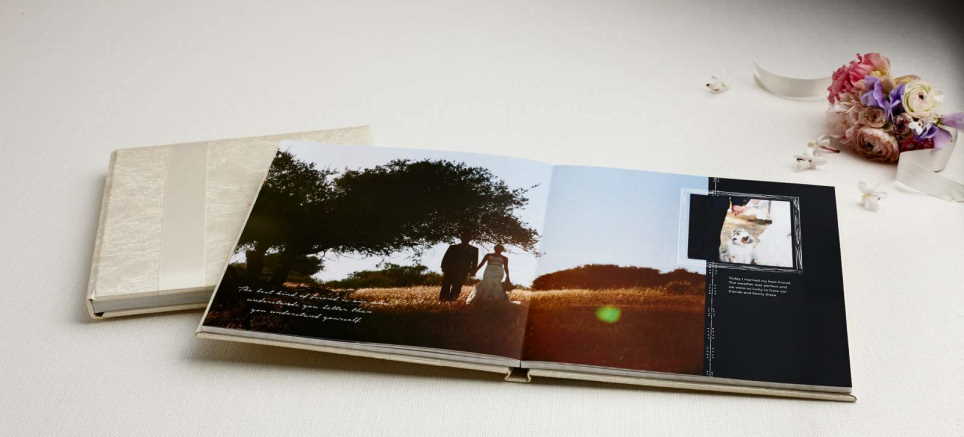 Print Out Photos:
Don't forget the old-fashioned way of displaying your photos – printing them out! Choose your favorite images, put them in frames and hang them around your home or office for a classic look.
Create a Digital Gallery:
For an easier way to display your digital photos, create an online gallery or website. This will make it easy for friends and family to view your work and even purchase prints or downloads directly from you.
Share Photos on Social Media:
Sharing your photos on social media is another great way to show them off. And, if you want to make your photos even more attractive, use social media editing tools such as Instagram's filters and effects.
Utilize Third Party Storage:
To keep your photos secure and organized, upload them to a third-party storage service like Dropbox or Google Photos. These services will store your photos in the cloud and allow you to access them from anywhere.